Here are some random pictures I have yet to show...and some random updates.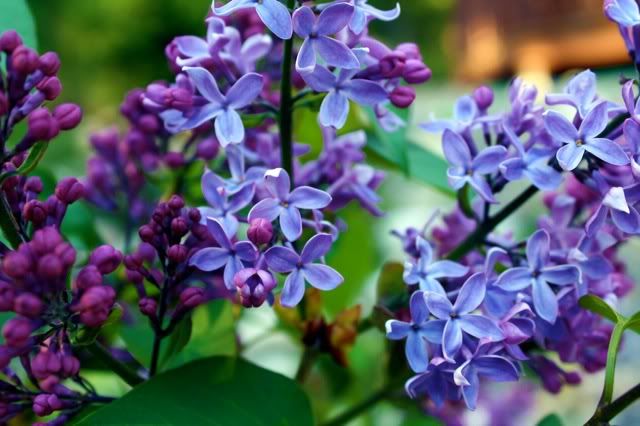 1. I ordered that dress from Charlotte Russe, and have yet to decide whether to keep it or not.
2. Posting is sporadic because life is crazy.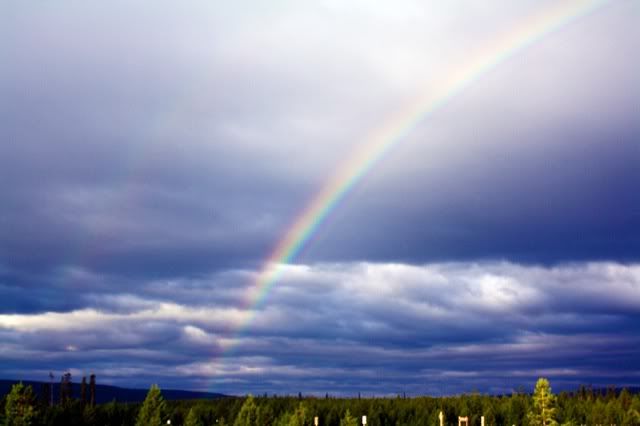 3. I'm looking for a good raincoat...know where I can get a good one? It has to be able to actually stop the rain, and look good! If you know where I can find one, help me out! :)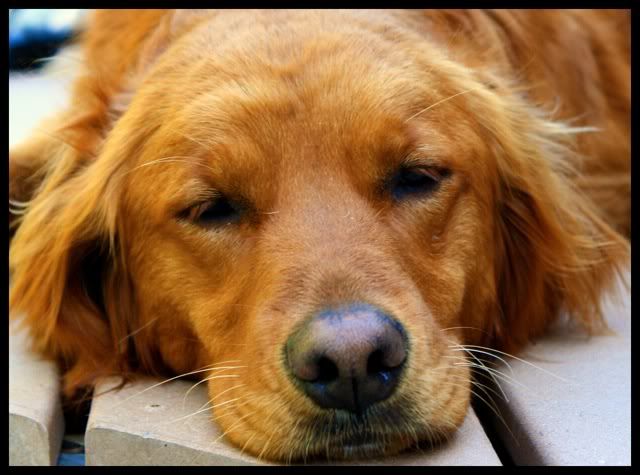 Thank goodness tomorrow is Friday!
xx