I thought I'd share some more Flickr pictures!
Recently, I've been getting more into photography. I love it!
Oh, I'm coming up to my 200th post! 
I'm not sure that really calls for celebration, but whatever. I'm happy!
As I go back and read some of my older posts, I cringe! 
Does anyone else feel that way??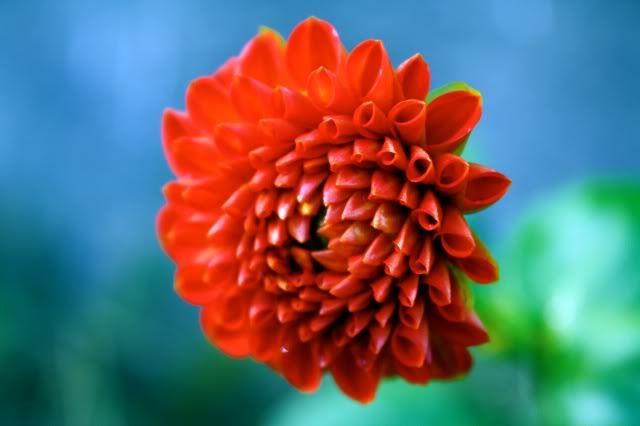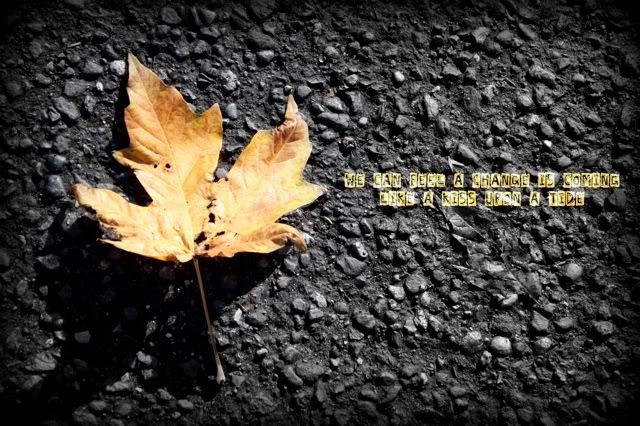 To all of you who celebrate Thanksgiving, have a happy one!
xx