I thought I'd give one more set of pictures!
How was everyone's weekend? Did anyone brave the crowds on Black Friday?
I personally stayed away!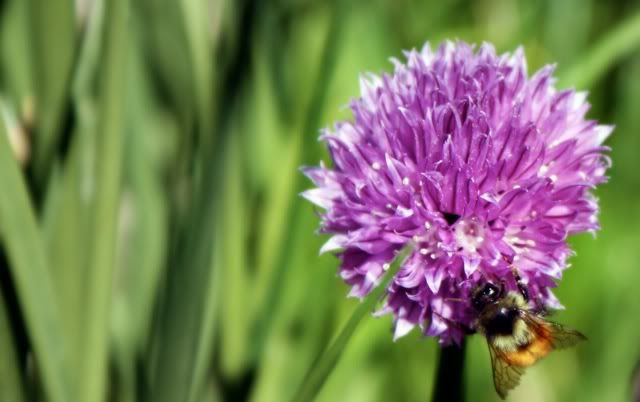 The bee.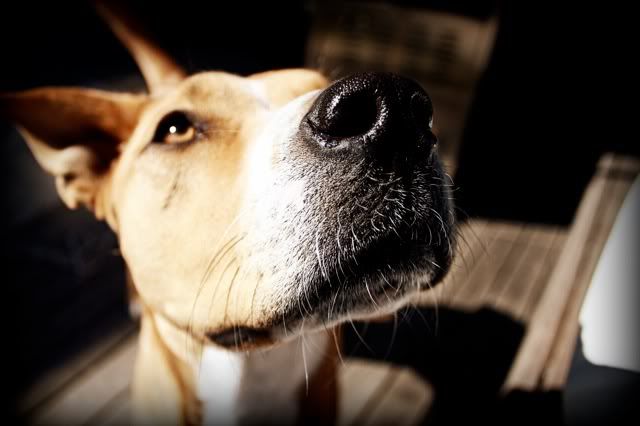 What the unicorn??? 
 But I have a soft spot for this picture anyway!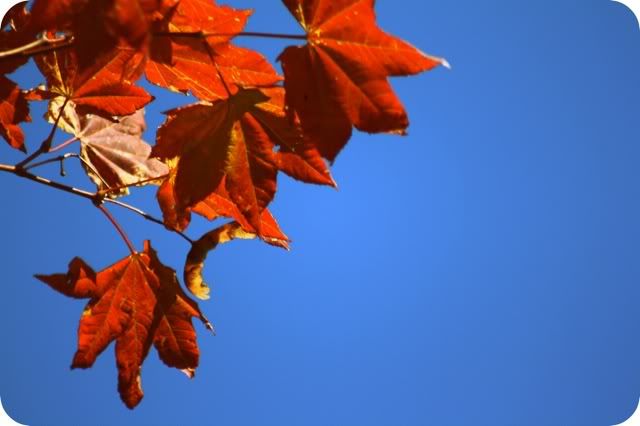 Sadly, those leaves are looooong gone.
Hope everyone is having a great day/week/month/year!
xx