You've got to love garage sales. Seriously, they are treasure troves! I went to a garage sale today, and boy, I was successful! My soccer coach, who has great style, and is around my size, had donated clothes to the garage sale.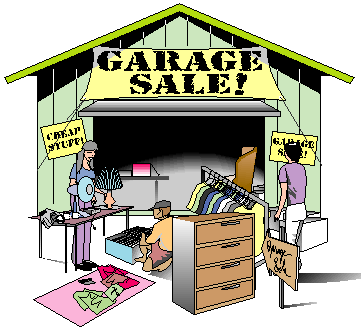 I ended up coming away with an American Rag sweater dress, a maroon blouse, and a cute floral print dress. And, perhaps the most exciting thing, a Polaroid camera!!!! The total cost? $4.75!
 I am working on getting the pictures of my new clothes up, but in the mean time, I will be working on learning about the new polaroid camera! So I need your help!
If you have a polaroid camera, or know how to use one, or know where to get film, could you share with me? I am really exciting to start using it!
Have a lovely week!
xx