I talked a little bit about my photography a while back, and here is an update (kinda). On Flickr, I have started a 365. This is when you take a picture every day for 365 days, or one full year. I started this knowing that it was a big task to undertake, but I really think it will help my photography become better each and every day.
If you like my pictures, and want to see more, and follow my 365 progress, you can check out my Flickr Profile HERE!!
And here are a few pictures from my 365!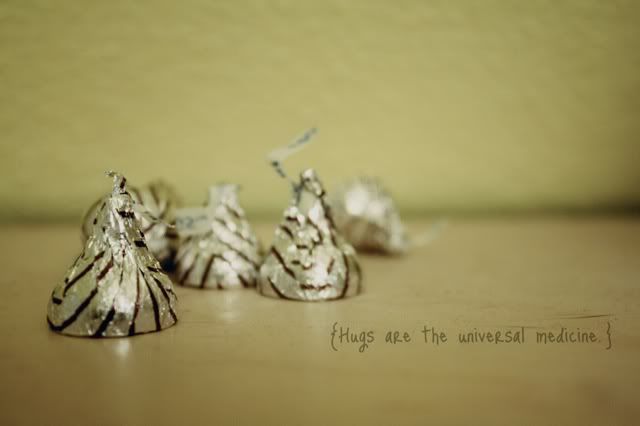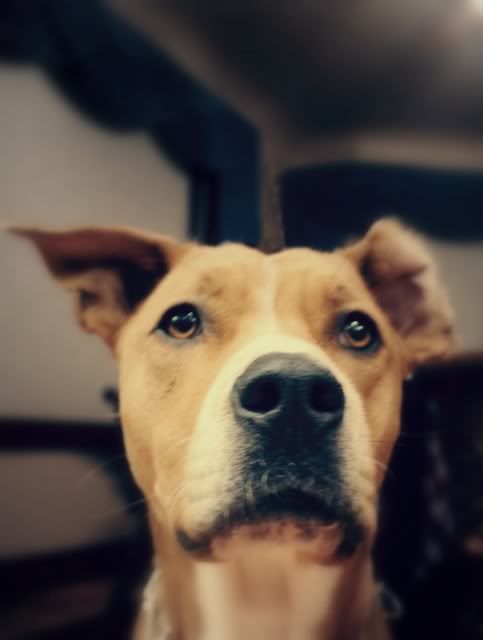 Have a lovely weekend, everyone!
Finals are this upcoming week, so posting may be sparse. :(

xx