We do so much for other people these days, and it seems like we never do anything for ourselves! It's time to create time for yourself! When you have done that, reference The Me List. Create some Me Time. You could...
♥Paint your nails, or go farther and give them a complete manicure.
♥Read a book, for fun! It has to be one you love, not one you think boring and/or stupid.
♥Journal. Reflect over the day/month/year, and write out your reactions/thoughts/feelings.
♥Take a nap! This can help you destress, and catch up on some sweet sleep.
♥Take a bath. Don't let anyone tell you to hurry up and get out of the bathroom! Relax.
♥Perfect your hobby. You're always helping others with their work, so take some time to work on your favorite thing!
♥Just sit. Sometimes it's nice to just sit and daydream.
♥Read fashion blogs. Sometimes during the week, you just don't have enough time! Catch up on your online reading during Me Time.
♥Write a letter to yourself, describing what you like most.
♥Listen to your favorite song. Not the most poplular one. Your favorite!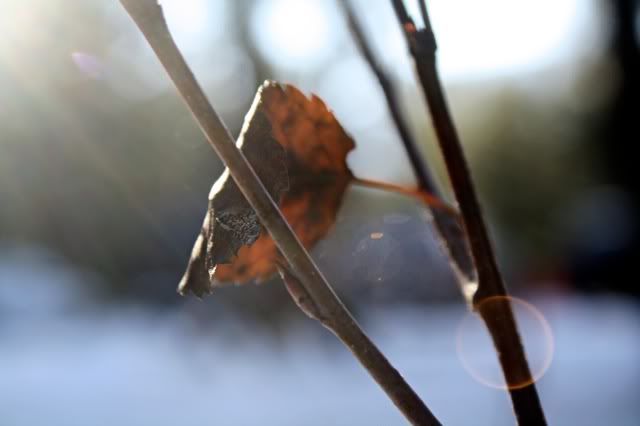 ♥Fantasize about your future. Where do you want to be in 5 years? 10 years? 20 years?
♥Do whatever you love/want to do most. It's your Me Time afterall, so do something for yourself!
Much love,
Kathryn