♥
Whether you like it or not...
Single or taken...
Partying out or staying at home...
If you love Valentine's Day or despise it...
Have an awesome Valentine's Day!
Or, have a relazing Sunday if you don't like Valentines Day.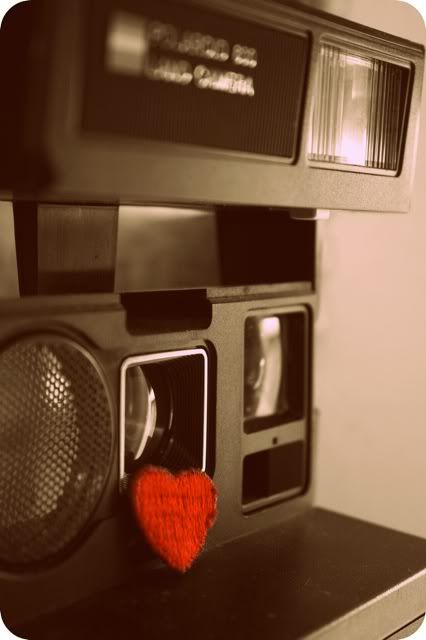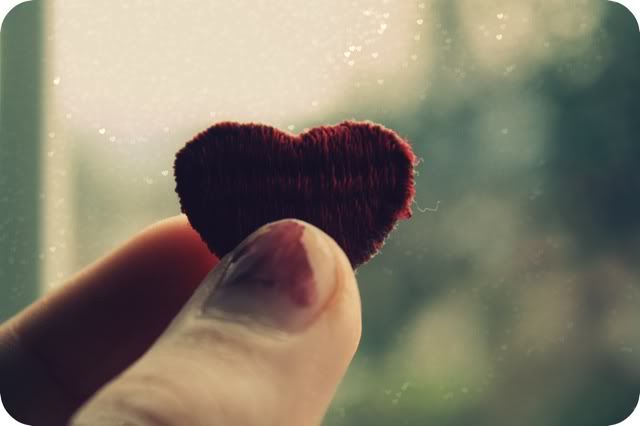 These are all taken by me, for my 365 on Flickr.
♥
xx