I have freckles. Sometimes, it can be hard to love them. But I do. Whether your skin has freckles or not, this is a reminder to love the skin your in.
"'Cause a face with freckles
Is like a sky without the stars
Why waste a second
Not loving who you are"
"Those little imperfections
Make you beautiful, loveable, valuable,
They show your personality inside your heart
Reflecting who you are"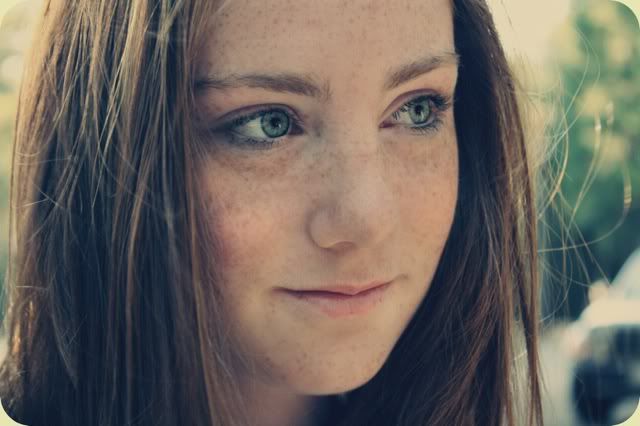 Song: Freckles by Natasha Bedingfield
(Although for the record I don't see freckles as imperfections!)