Spring is here!
This spring break (2 weeks until!), hopefully I'll be going out of town.
A small town, warm/cool/sunny weather, and a week full of relaxation means that my outfits will be simple yet chic.
All pictures taken by me.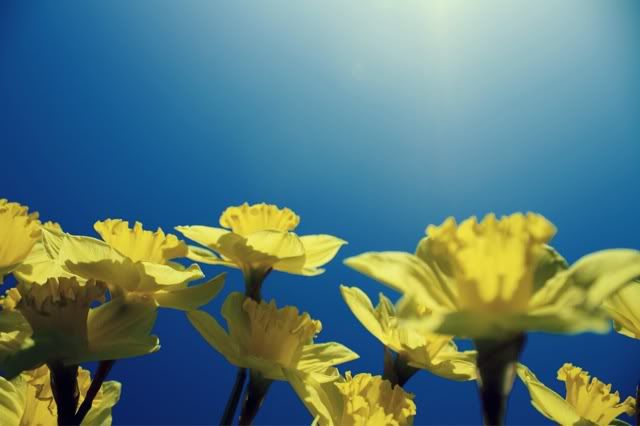 (I know, this picture has a bad focus on that flower. But in my defense, it was taken upside down because I wanted to get the blue sky!)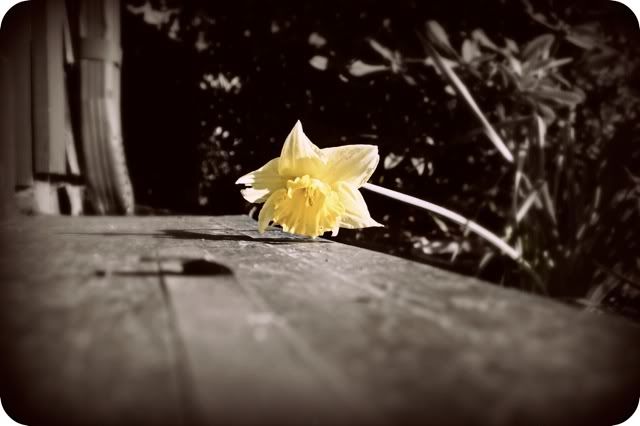 What are you doing for spring break? What do you plan to wear?
xx