Well, everyone, I've done it! I finished the school year, and let me tell ya, summer couldn't have come fast enough. My mind is still working to get out of "school mode" and into "I have nothing to do, and all day to do it" mode. It's lovely.
So, my dears, happy summer vacation. And here's a reminder about the summer.
This summer, remember to:
Smile. It's summer, after all.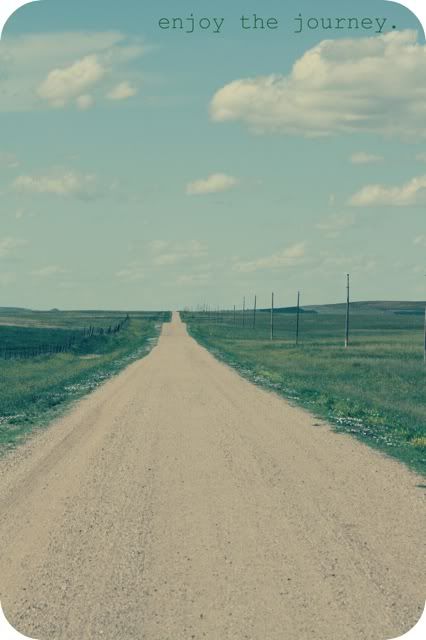 Enjoy the journey. Summer won't last forever, so enjoy it while you can!
It's a beautiful day, don't let it get away.
Happy Summer Vacation!!
xx