Finally, Europe pictures! Obviously, I had a lot of narrowing down to do, because I don't want pages and pages of pictures that might bore you. So here is part 1, which covers part of Belgium. All pictures are un-edited, totally candid. The next parts will include more Belgium, France and Switzerland. Enjoy!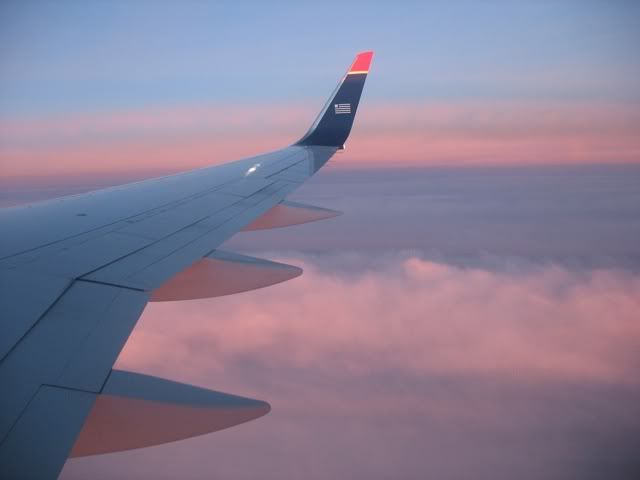 The flight over. A little scary all by myself!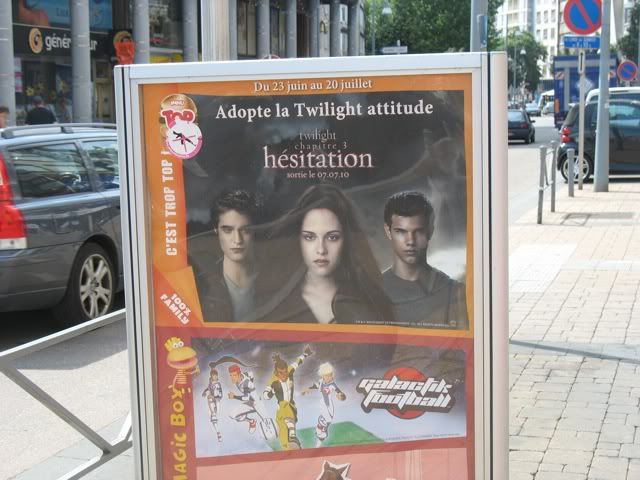 I guess you can't escape it.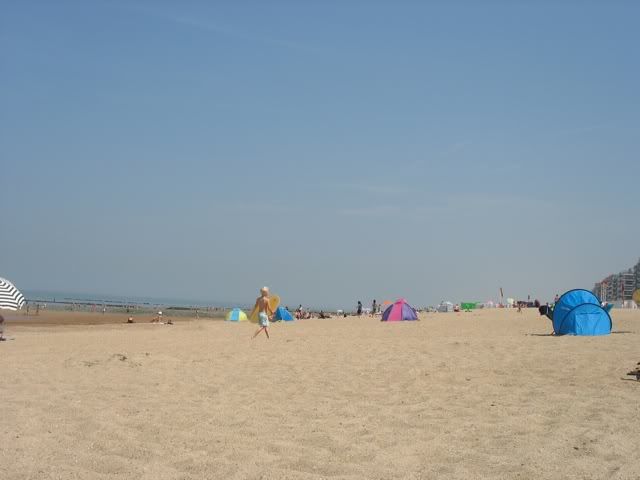 The North Sea.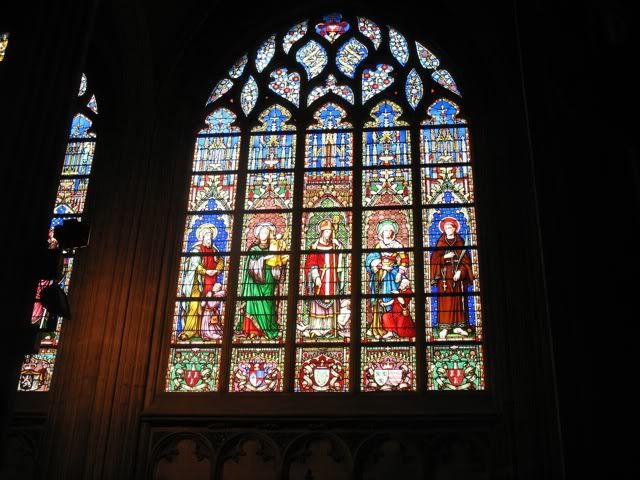 So many pretty churches.
He was wearing the Tour de France shirt!
xx