Since I've been back in the States, my family and I took a trip to Yellowstone National Park. I've been there before, but we decided it would be a cool thing to show my exchange student. Let me tell you, there are some very interesting people in Yellowstone. It attracts such a diverse group of people, it's amazing! Anytime you feel like an awkward tourist, you just have to look around and realize there are people there who are more awkward and way more touristy. Pictures from Europe will be up sometime, but for now, I wanted to show you just a sampling of the people in Yellowstone, because ranging from cute to odd to just plain awkward, Yellowstone has it all.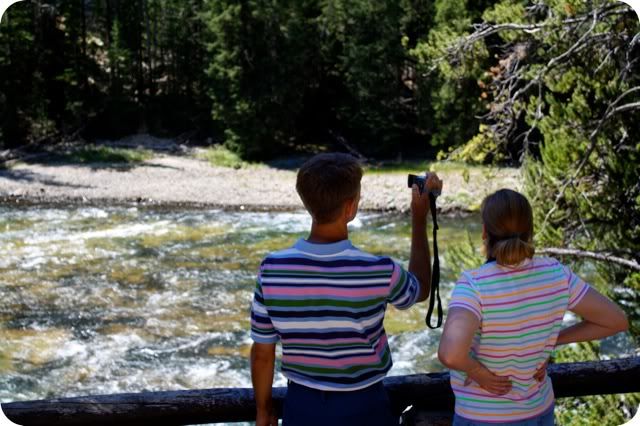 I can't decide if matching with your significant other is somewhat cute, or just a tiny bit awkward...
But matching with your sister? Definitely cute. (Well, as long as you're young enough not to care!)
Matching with your sister,
and
dancing with her in public? All the better.
This is either really cool or really weird. You can be the judge.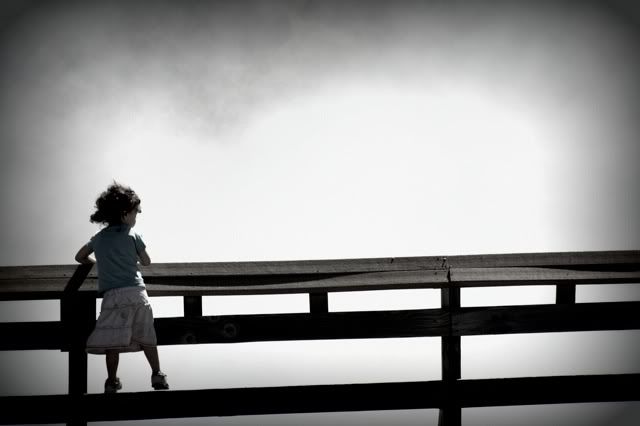 Cute kids are everywhere in Yellowstone.
I'll have Europe pictures up soon! Have a great week.
xx