This week I'm adoring...
♥♥♥♥ The light during golden hour. Winning. Thick sweaters. Warm flannels. Red, orange, and brown, the colors of fall! ♥♥"Would you rather.." and "I've never...". ♥Long talks with friends. ♥♥♥ Flickr. Putting push pins on my map to mark my travels. Watching old Disney movies. Criminal Minds marathons! ♥♥♥♥ Cheddar popcorn.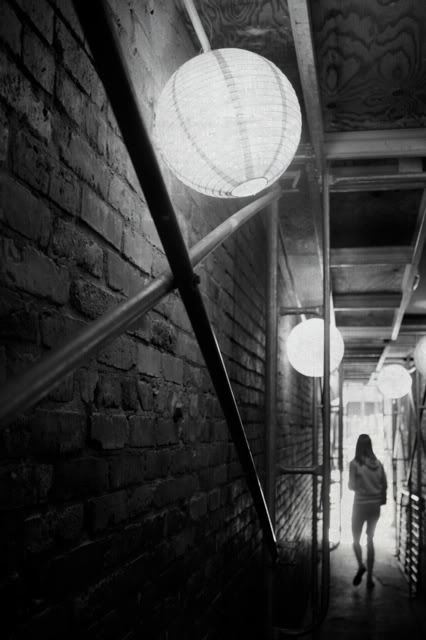 ♥An organized planner♥♥♥The cool, crisp feel of fall. The sun, when it actually shines. ♥♥♥ AutoTune the News. Just YouTube it!♥♥♥♥Blue sky. Playing around with textures on my pictures. ♥♥ Sparkly necklaces and tank tops with lace backs. ♥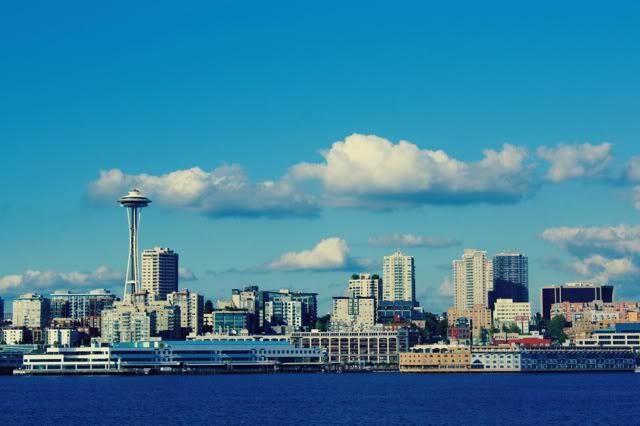 ♥♥ French braiding my hair. Wearing headbands of all kinds. ♥♥♥ Just Fridays in general. Waking up without an alarm clock going off. ♥ Looking forward to fun and busy weekends.
What are you adoring this week?