♥♥Messenger bags. Happiness. Going to the Pumpkin Patch. ♥♥♥Driving! ♥ Dove chocolates.
♥The weekend. Movie marathons. ♥♥Playing soccer. ♥The cold mornings that often end up being sunny afternoons. ♥ Actually being able to park semi close to school. ♥♥Taking time to myself. ♥Taking old pictures and editing them in new ways.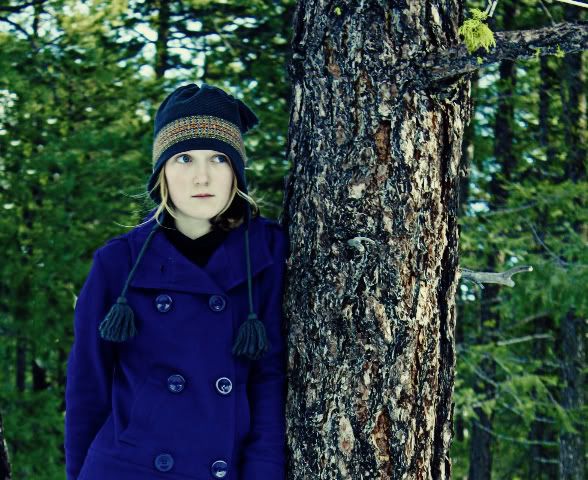 ♥ Fridays, Fridays, Fridays! ♥♥Taylor Swift's new CD. "Live to Tell the Tale" by Passion Pit. ♥♥♥♥Rivalry football games. Finishing a math test, and just being done with it! Getting let out of class fifteen minutes early.♥♥♥ Getting excited about upcoming blog posts. ♥ My pink fuzzy socks. ♥Soft crew neck sweatshirts.
What are you loving this week?