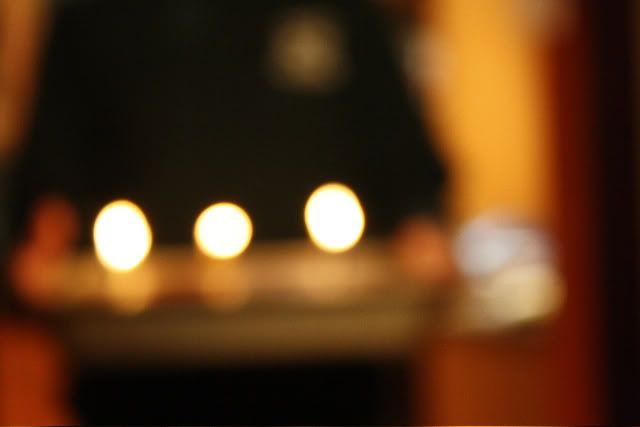 {Cake!}

{We're not big on putting alll the candles on the cake, as you can tell. I'm 17, not 5.}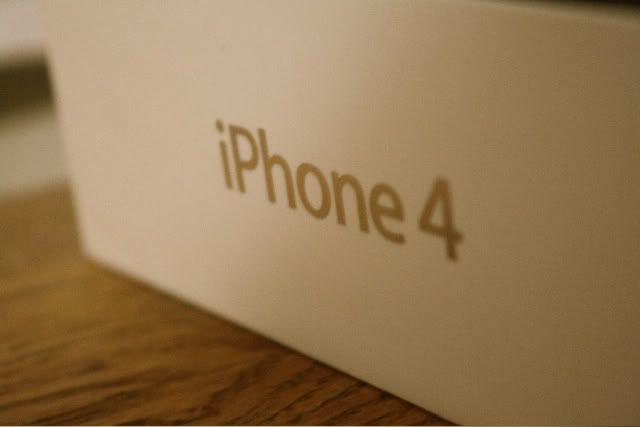 Awkward:


-When you're walking towards someone, and they go to the same side as you, so you go to the other side, but they've gone to the other side...and you do that awkward little dance, and finally get by the person. Oh, so awkward.
- Asking if you can get change for something, meaning you're going to get the exact amount to pay. The cashier, though, thinks you're asking for change from the two dollars you used to pay for something over two dollars.
- Not knowing if the way I described the other awkward moments makes sense.
-Public displays of affection. Very public. Very affectionate. Very awkward.
- The shoes with the toes. I guess they're pretty unique, but toes are just, well, awkward.
Awesome:

-
Birthday dinner!! Thanks to my parents for being great cooks.
- My new cellular device! I "said goodbye" to my old phone of three years (three awesome years, yeah). Anyone have any favorite apps?
-Going to lunch at the Bagel Company. Bagels, bagels, bagels. Mmmm.
- Riding in a car with tinted windows. I mean, you can totally people watch in the parking lot and no one ever knows. I know, it sounds weird, but let me tell ya, people watching at the high school is actually really interesting.
How was your week?