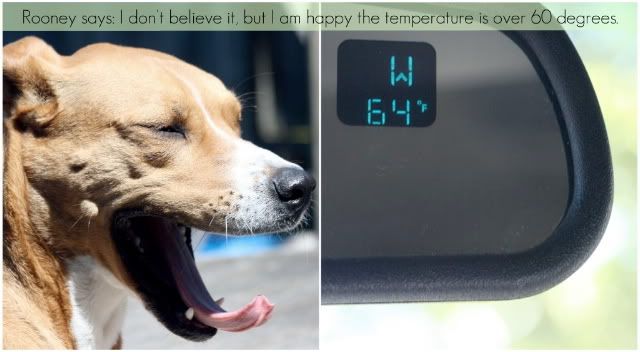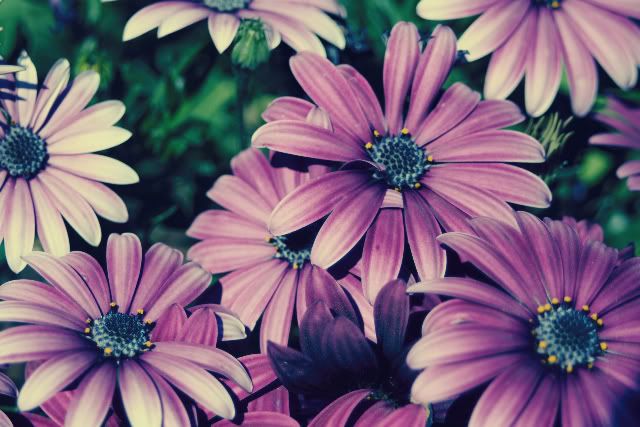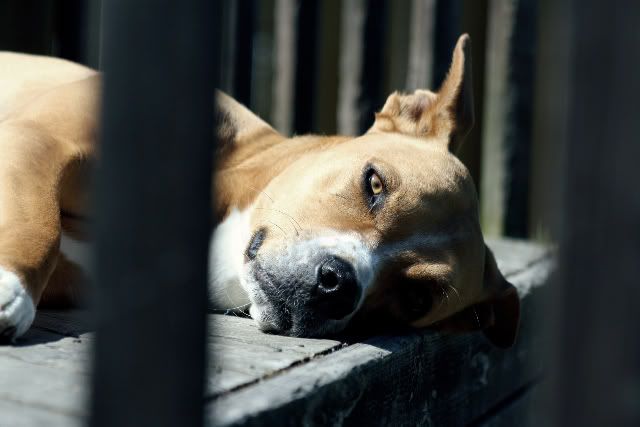 Warm weather? Check.
Lazy afternoon? Check.
Aside from my classes, today was spent lounging around at home in front of the open window, enjoying the cool breeze. And taking pictures of Rooney, of course. She's pretty much a model now, no big deal. Hopefully your week has been warm and relaxing too!
Oh, and posting this weekend may be non existant because I'm heading off to a track meet for 2 days. Rocking the track shorts all weekend, my friends. It's whatever.