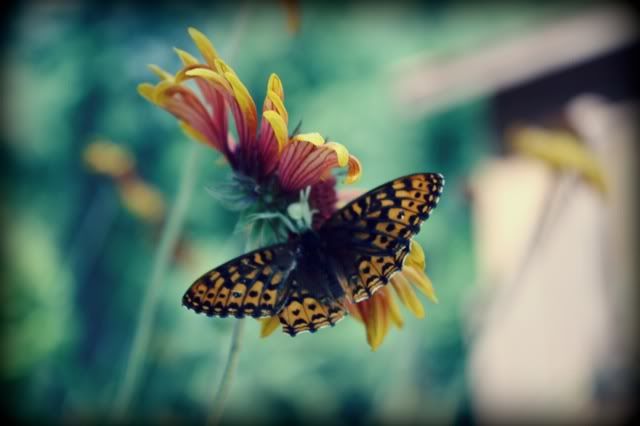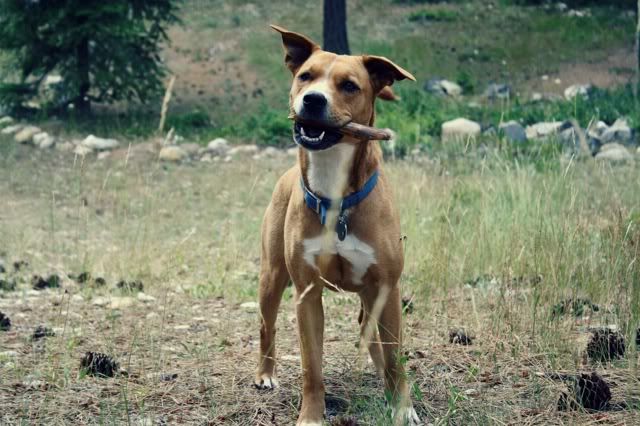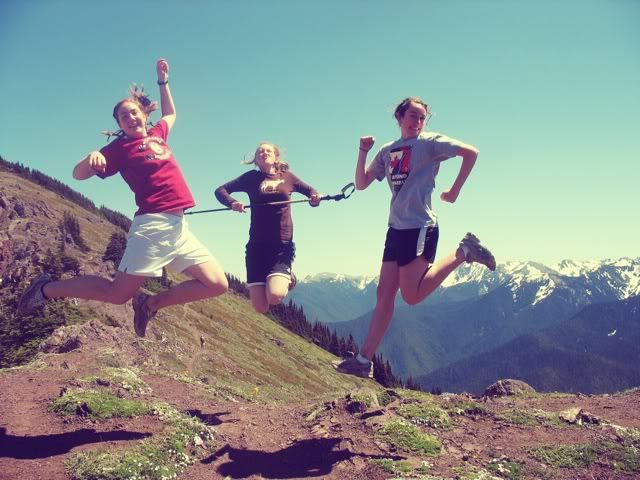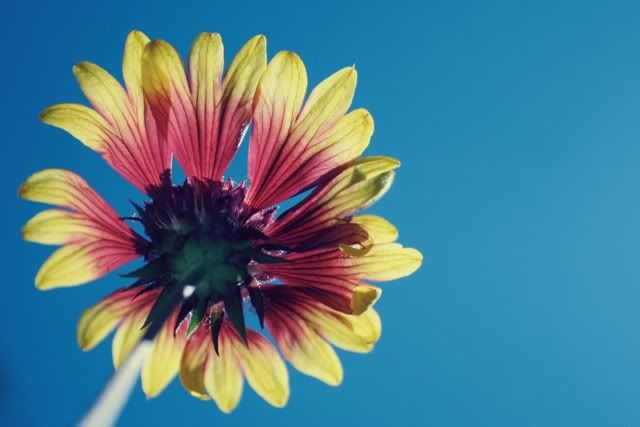 It's been a while since I've come up with a witty title, and sadly, "flower power" was the best I could do. Pathetic title aside, flowers are really great subjects because they're always willing to model, they don't move a whole lot, and they're always looking gorgeous. Dream models, right?! Rooney (the dog) is much more temperamental. Diva, you could say.
The past week or so has brought me outside quite a bit. I've been hiking, biking, and clearly seeking out pretty flowers. Of course, the third picture is clearly not of flowers. That is (from the left) my sister Abbie, sister Emma, and me. Jumping pictures always make me smile. I've missed reading your blogs, and I can't wait to catch up!
Have a great week, everyone.