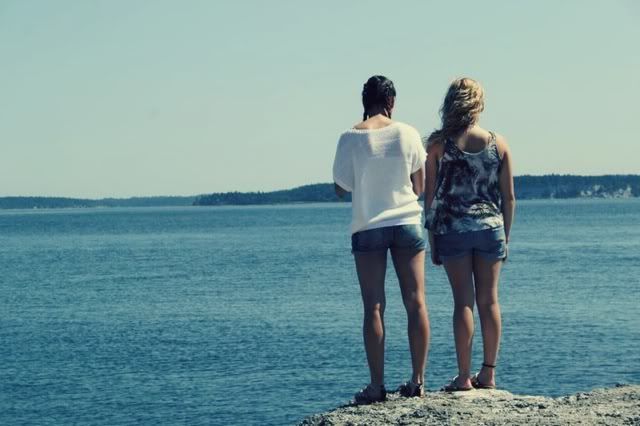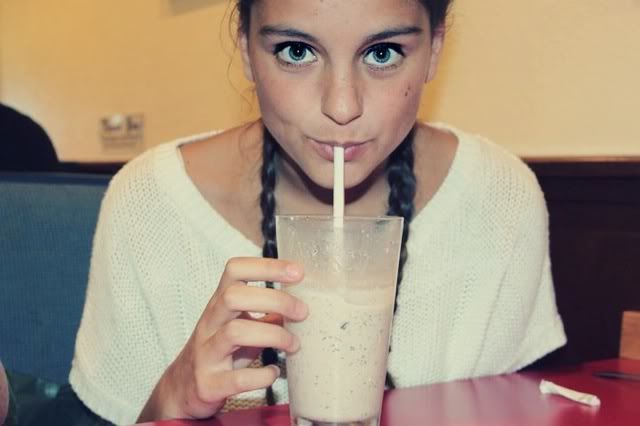 (1) Looking over the water. (2) Laura's milkshake... (3) Abby and Laura at a cafe! (4) Obligatory jumping photo. (5) Abby and Laura. Gorgeous, no?!
Some friends and I spent the day in a small town an hour from where we live. I've decided that a successful one hour road trip must include:
- Friends (duh)
- Music that you can dance to
- Preferably warm weather
- A camera to document the craziness
- Jumping pictures
- Ice cream
- And of course, what mini road trip
is complete with a
random kid photobombing your sah-sweet jumping picture??