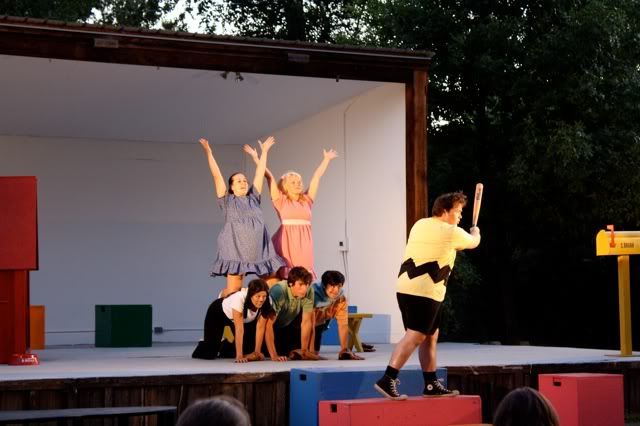 In mid August, I saw "You're A Good Man, Charlie Brown", a small production that was put on in the local park. It was done so well, and I loved it.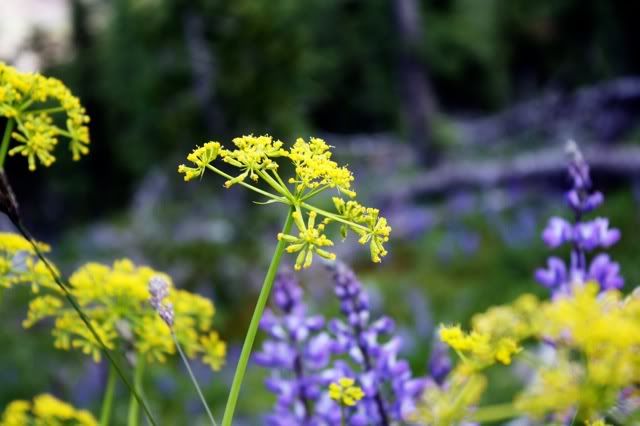 August also brought a few hikes with friends and family. Of course, I'm always stopping in the middle of the trail to capture flowers, but that's just the way it goes sometimes, right?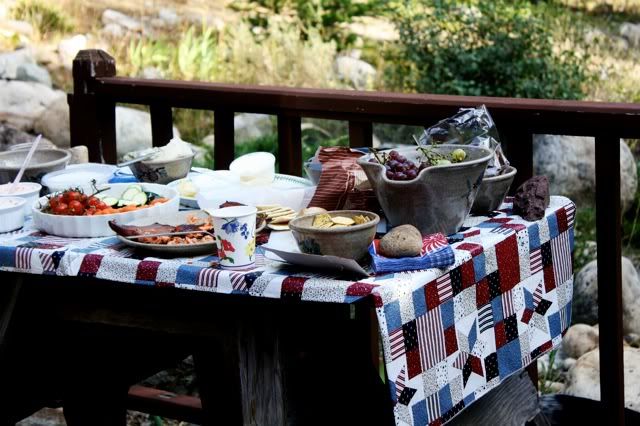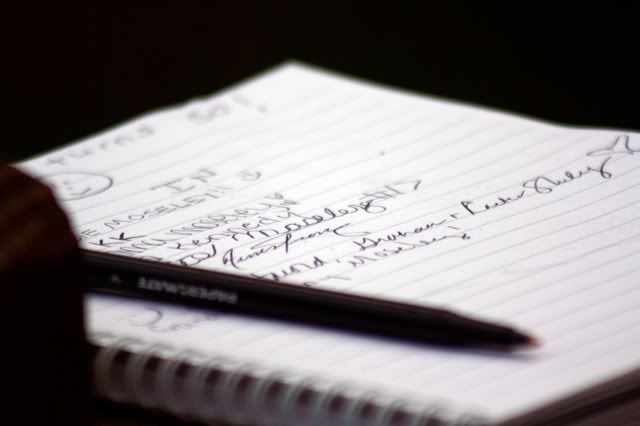 My dad had a birthday party! It was spent eating (of course!), playing with all the cute kids (seriously, some are ah-dorable), and talking with family.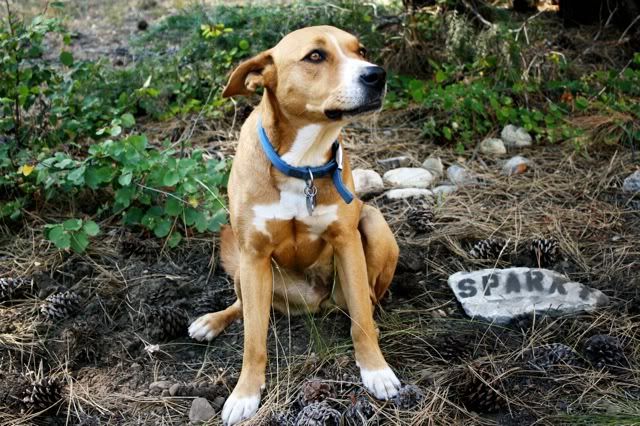 We buried our first dog, Sparky. (That's the one on the right, in case you were thinking we buried the living dog on the left. We didn't.) Rooney was quite sad.
How has your August been?