I realized I had a "problem" with stripes when I reflected on the past week, finding that I wore stripes nearly every day. Granted, they were different types of stripes in different materials, and a stripes problem is a pretty sweet "problem" to have. But still.
Of course, there's nothing wrong with stripes (duh!) and I
do
own other prints that I love. That being said, I've cut myself off from buying stripes, and am trying to mix up the prints I already own. Plus, I've been inspiring myself by checking out other prints. Folks, there is a world beyond the stripes. And it's one fabulous world.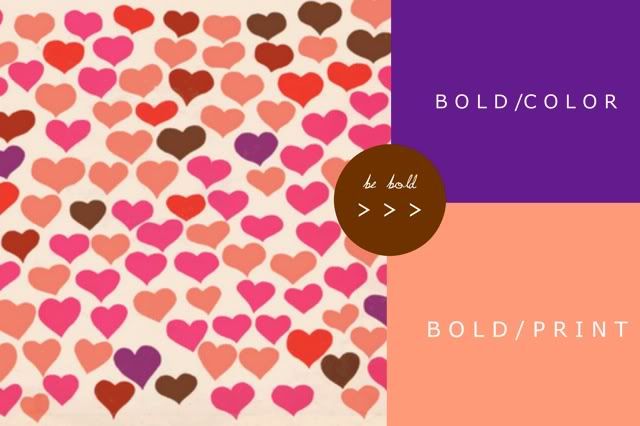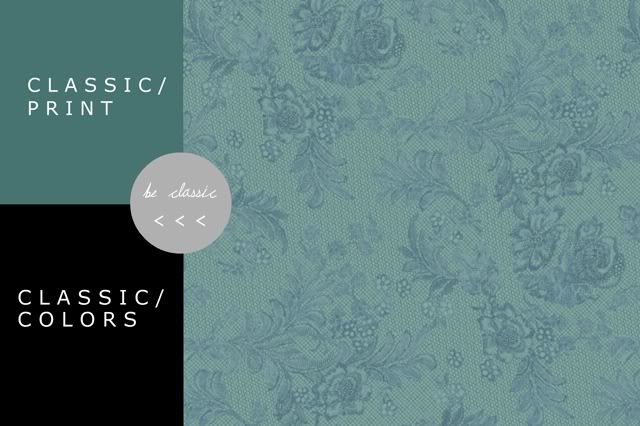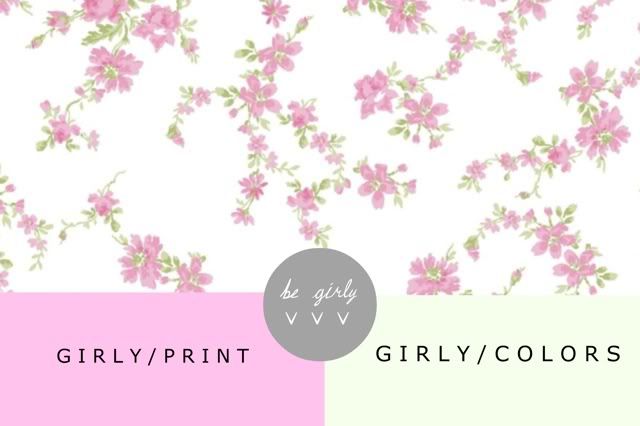 Photos 1, 2, 3, 4