It was requested that I do a tutorial on the editing in my
Dreamland pictures
, and since I'm a people pleaser, I decided I would. (Cool story, I know. No worries, I won't tell it again.) Plus, this tutorial is literally easier than pie, and will go to show that while the changes are big, I'm actually still a Photoshop noob.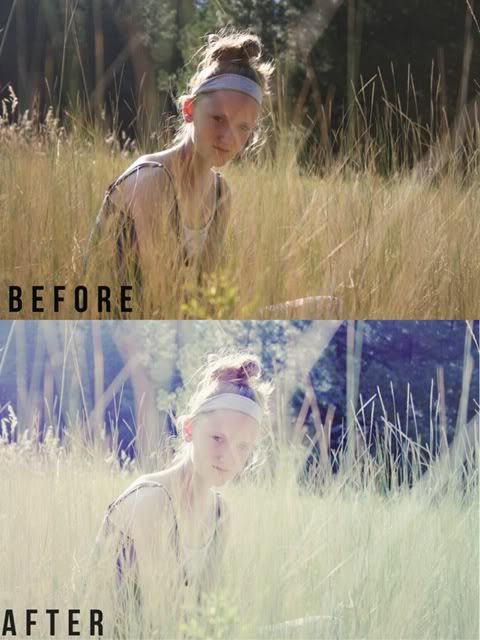 1. Open photo (obvs)
2. Image >Auto Tone
>Auto Contrast
>Auto Color
2. Adjustments > Levels > Move slider to the left.
Check out
this
for a bit more detail on the adjustments.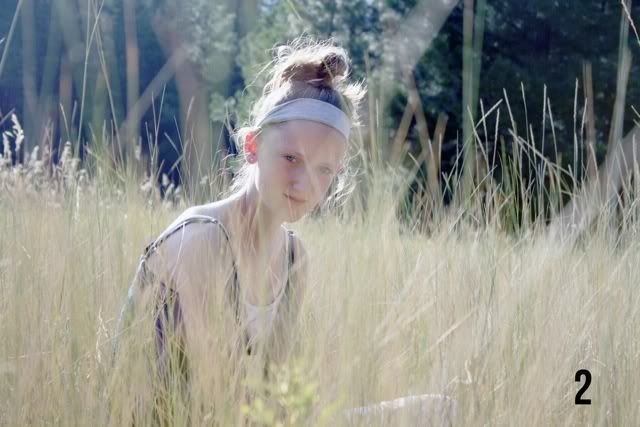 3. Actions > I just action number 5 from
this set.
4. If anything looks too washed out, use the eraser brush to tone it down. (To do this, you'd have to duplicate the layer before you applied the action, though).
And voila, there you have it.